Danan Farms is a top-notch wholesale supplier of fresh fruits, vegetables, and specialty produce to some of the Triangle's finest restaurants, hotels, caterers, & gourmet groceries. Founded in 1981, Danan Farms surpasses the competition in knowledge and experience.
What Makes Danan Farms Different?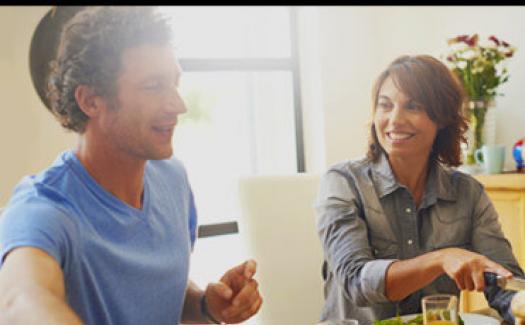 1. The Finest Quality
Danan Farms offers a higher quality fruit and vegetable. They use their decades of experience to learn exactly what their customers want and what they don't. That is why they pay close attention to the sizes, grades, tastes, colors, & freshness of every piece of produce they sell.
2. Exceptional Customer Service
Danan Farms rises up where others fall short. Knowing that providing the freshest produce isn't good enough to keep growing a business Danan Farms strives to provide exceptional customer service at every opportunity. Pairing high quality customer service and the freshest produce, it's no wonder Danan Farms has been meeting the needs of the Triangle's finest chefs for over 35 years.
3. Sourced Locally When Available
When available, Danan Farms has been proudly providing locally sourced produce to the Triangle for over three decades. When you place an order, you can confidently know that your produce will arrive quickly, and will be of the freshest quality! In addition, you will be happy knowing that you're helping support your local community. 
Learn more about what Danan Farms has to offer on our Products Page